The top-ranked people, programs and services of Stanford Children's Health and Lucile Packard Children's Hospital Stanford are frequently highlighted in all types of social and traditional media. From press releases on pioneering research to features on innovative, world-class care for children and expectant mothers, we provide an ongoing dialogue that assists and advances the media conversation.
Featured Media Release
Lucile Packard Children's Hospital Stanford and Stanford Children's Health have been honored as one of HealthCare's Most Wired™ for 2015.
[ Read more ]
Featured Experts
In a new Q&A, James Lock, MD, PhD, discusses the first set of guidelines for treating adolescents with eating disorders, and explains why evidence-based therapies for these common and serious conditions are so important.
[ Read more ]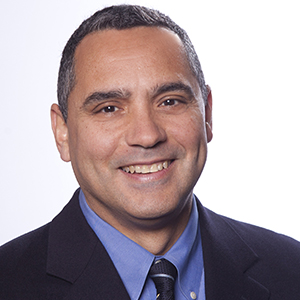 Recent News Coverage
Teaching kids to cope with stress
Contemporary Pediatrics
7/1/15
Victor Carrion, MD, is the featured expert, exploring the research, treatment and prevention, and systemic strategy around the issue of kids and stress.